THE ZEST-INNOVATE NETWORK
Collaboration is essential. By having the most important disciplines in-house and also working together with a large network of fixed parties, we can offer our service. We use our network in the interest of our clients. Our expertise is complemented by the knowledge and expertise of our network. When specialized advice or disciplines are desirable, we can call on our network.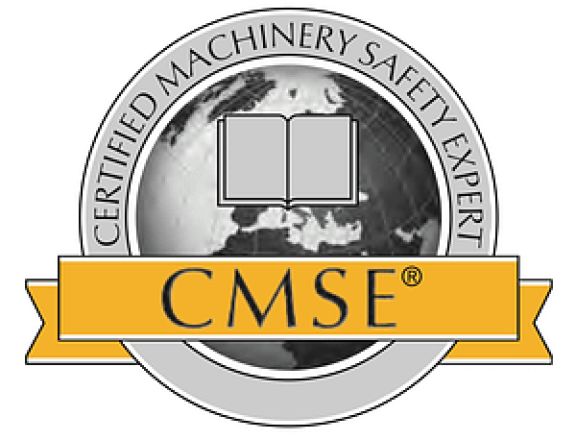 CMSE®, Certified Machinery Safety Expert
CMSE and Certified Machinery Safety Expert.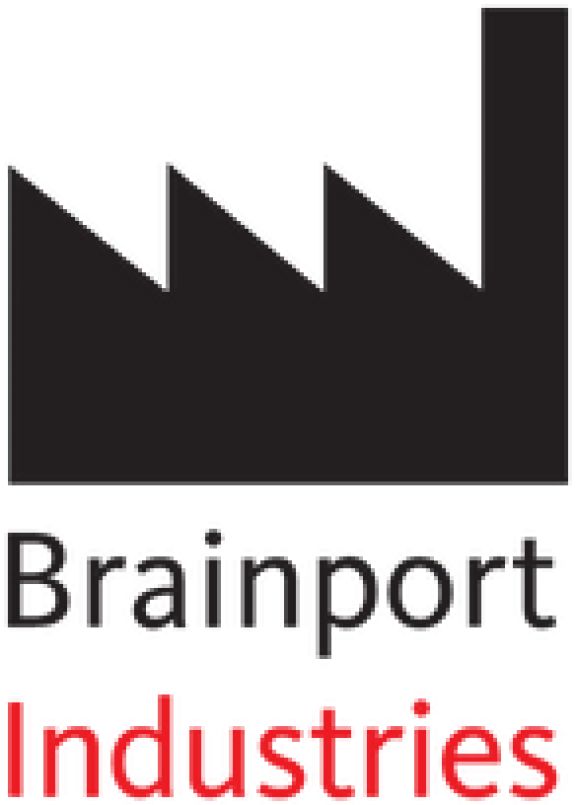 Brainport Industries
ZEST-Innovate is a member of the Brainport Industries cooperative. Brainport Eindhoven is an innovative ecosystem in Southeast Brabant.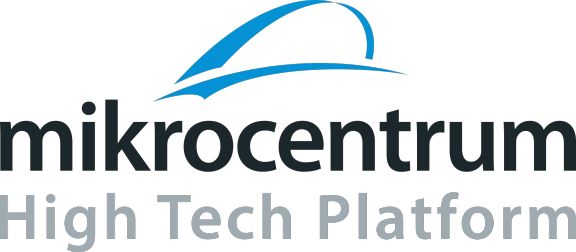 Mikrocentrum - High Tech Platform
ZEST-Innovate is affiliated with the independent knowledge and network organization high-tech platform of the Mikrocentrum. We work together with a large network of industrial organizations, (semi) governments, knowledge and educational institutions.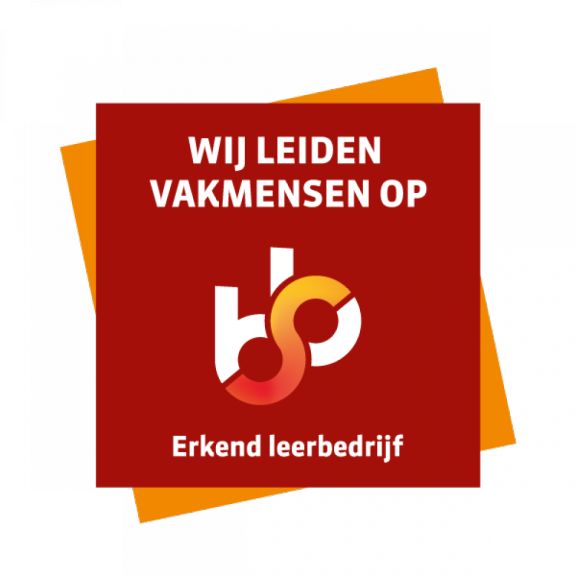 Recognized training company
As a recognized training company, we make an important contribution to the future of craftsmanship. ZEST-Innovate is a recognized training company for the training of Secondary Vocational Education students.